Selling your house for cash can be an arduous affair if you're not experienced with the ever-fluctuating real estate industry. From determining a home's asking price to becoming familiar with the legal documents involved, selling a home typically requires specialized knowledge.
Thankfully, the popularity and prominence of selling alternatives have crept up in the past couple decades, giving sellers multiple methods to move on. Instead of the typical hire-a-realtor dance, more homeowners than ever are considering the benefits of cash offers and selling a house to cash buyers. These seven tips and tricks for selling your house for cash to a house buying company will provide the simplest home selling solution on the market today.
1. Research House Buying Companies
If you're selling your house for cash, you must first research house buying companies and determine which one is best for your home sale. There are many, varied house buying companies out there: those who buy sight-unseen, those who work predominantly online and outsource to investors, and those who search for local homes and must participate in walkthroughs before submitting a fair cash offer on a house. When conducting your own personal research, make note of the individual services provided to make the best-informed decision.
2. Choose Local
Like most products, local cash buyers are in higher demand than the distant, online competition. And there's a reason for this. Local cash buyers know the area; they have first hand experience with the neighborhoods, regional home legislation, and can determine the price of a home without as much research. Local cash buyers are also more apt to possess similar personal values and visit the same local establishments. The commonalities between a local cash buyer and a homeowner can be vital when meeting, assessing, and selling the property.
3. Check References
Before deciding to work with a specific house buying company, it's imperative to evaluate the cash buyer's reputation. Homeowners can evaluate a company's service by browsing their references from other sellers that have used their services. These can be typically found online through either the company's website or via business rating services like Angie's List or Yelp. Though some can be forged, honest references will offer real life author names and provide very specific details into a business and their dealings. If you ask for references and aren't provided any, move on to another local cash buyer.
4. Be Honest About Your Home's Condition
One of the best benefits of selling your house for cash is that house buying companies generally do NOT care what condition a home is in. Have comprehensive water stains? No problem. Need extensive updates or major renovations? They'll still buy it. House buying companies aren't turned off to the average home degradation most other prospective buyers avoid. Whereas standard buyers want move-in ready properties with immense curb appeal, cash buyers want dilapidated homes with visible age. The more broken, the better. There's no need to lie about your home's flaws; cash buyers see the potential of a property. Before having a local cash buyer inspect your house, there's no harm in being upfront about the possible damage and problem areas.
5. Don't Be Afraid To Be Yourself
Unlike dressing up in your Sunday's best for an Open House or hiring professional cleaners to spruce up your home, don't be afraid to act like your natural self when contacting and meeting a representative of a house buying company. Cash buyers are professionals; they're not interested in a home or homeowner's first impression. They're interested in the character of the property and the willingness to sell from a homeowner. Experienced house buying companies communicate with motivated sellers with distressed properties on a consistent basis; they know how to approach a sale with finesse, empathy, and understanding. Cash buyers won't judge, so don't be afraid to show off the real you.
6. If You Don't Know, Ask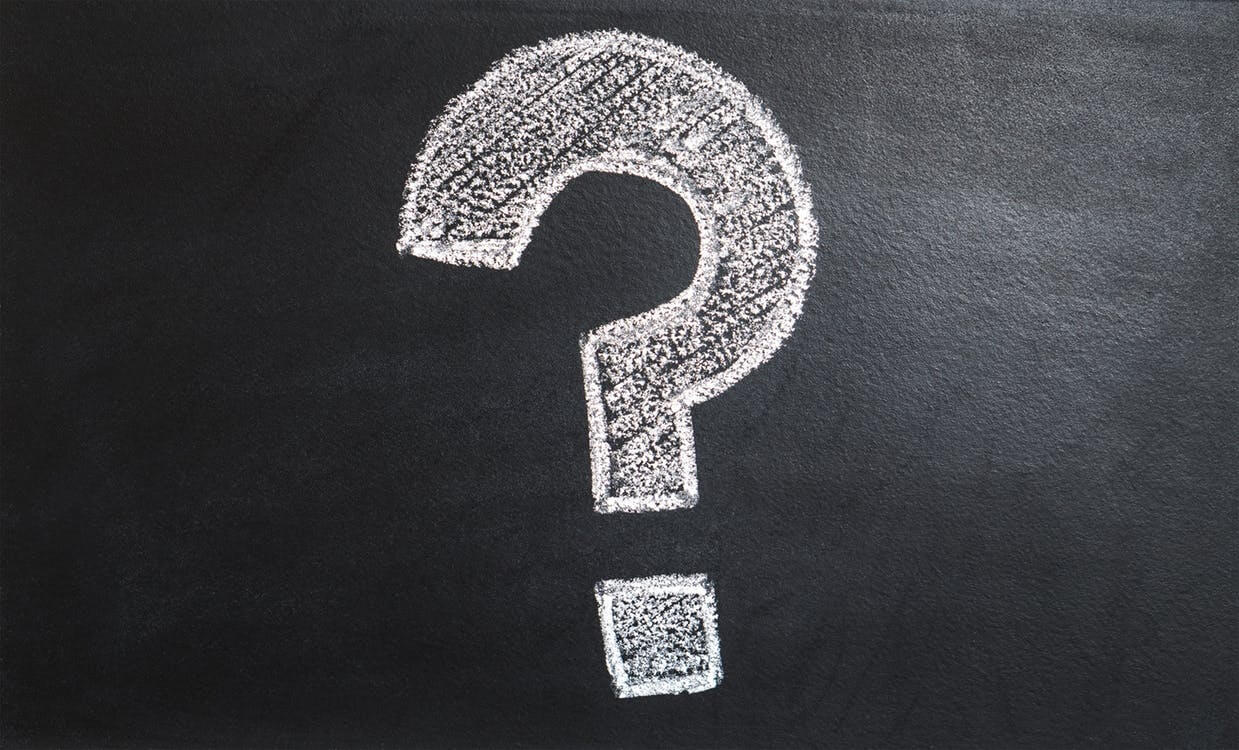 The home selling process can be a lengthy and complicated mess for inexperienced sellers. Completing legal forms can be tedious and determining a home's accurate value can be challenging. When you a homeowner hires a real estate agent, they expect a certain level expertise to assist with whatever questions they may have; unfortunately, not all realtors have the time, knowledge, or resources to accurately answer a seller's questions.
When selling your house for cash, you're given access to professionals that put you and your property first. If you have a question about the home selling process, just ask. If you want to know why a cash buyer offered a certain amount, they're willing and able to inform you. Cash buyers have extensive knowledge with the real estate industry, current housing market, and price fluctuations; there are few more knowledgeable professionals capable of answering a homeowner's inquiries.
7. Take the Initiative, Make the Call
The first step in the process of selling to cash buyers is simple: make the initial call. While some cash buyers will contact a homeowner after initially listing their property, many miss the opportunity to make the first call. If you're considering selling your house for cash and haven't received at least one email or call from a house buying company, it's time to take the first serious step. When a cash buyer receives a call from a legitimate local seller, they are determined to submit a fair market cash offer and finalize a home sale. If you sound serious about selling your home, they're serious about buying it.
Selling Your House for Cash
It's no secret that homeowners have numerous options when needing to sell their home. They can hire a real estate agent or list as a for sale by owner. A better option for sellers are local cash buyers though; they're interested in buying properties in any condition and closing at the earliest convenience for the seller. Local cash buyers are familiar with your area and know your home's worth, usually without even seeing it. If you're interested in using a house buying company, remember to be yourself; cash buyers love to work with honest sellers and have a fondness for flawed homes.
Sell Your House Now!
Realistically, listing with a real estate agent takes anywhere from 4 – 10 months depending on your market. In Southwest Michigan, it could take a minimum of 6 months. You don't have that time, and we understand that. At I Buy SW MI, we specialize in quick home sales for cash.
We'll get your house closed, and write you a check on the spot! Call us today to get a no obligations quote for your house, or just to get your questions answered. We're always happy and ready to talk! Contact us at 231-392-3262.